Consulting Services
Are you looking to own a franchise? We can help find a business that fits your lifestyle & budget.
Funding Resources
Explore many financing and alternative funding methods with expert guidance.
Benefits For Veterans
Special discounts and financing programs for Veterans and First Responders.
Certified Franchise Guidance
Are you considering owning your own business or franchise and aren't sure where to start? Franchise Planners provides FREE, certified franchise consulting services to assist you in making the best decision for your franchise investment. We represent more than 500 of today's leading franchise opportunities and our franchise partners consider us the best in the industry. We guide you through our proven, step-by-step process to find and grow a successful business for you and your family.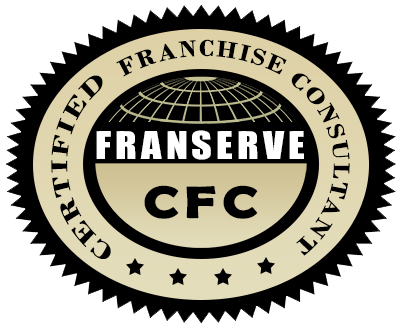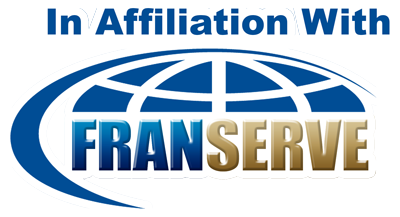 We can assist with every aspect of your franchise journey. Our Certified Franchise Consultants guide you through each step of selecting and researching vetted franchise concepts. Our processes help connect you with a franchise that matches your budget and lifestyle. Let's DO this!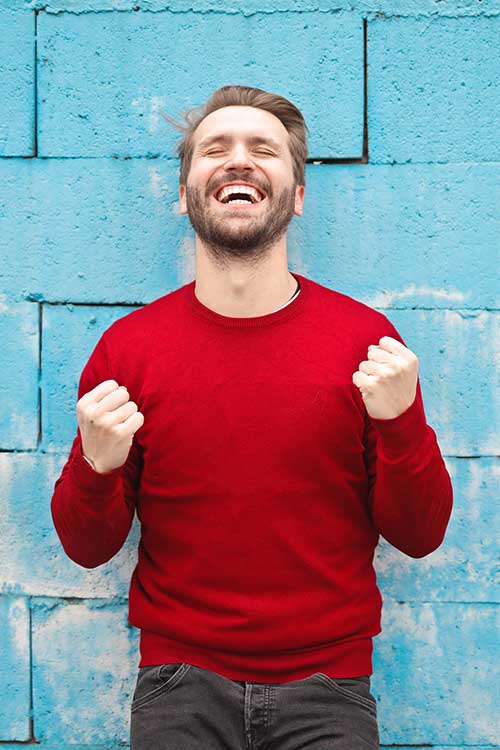 Franchise Consulting
Book your FREE consultation now to start your franchise journey. Expert guidance with zero pressure.
Financing & Funding
Find financing including SBA, 401k r.ollovers, unsecured loans, and home equity lines of credit to fund your new business.
Benefits For Veterans
Discounts and other benefits are available from hundreds of franchises and lenders seeking to honor military veterans and first responders.
E-2 Visa Franchises
We work with expert E-2 Visa attorneys and E-2 friendly franchises to help you navigate the immigration process.
Franchise Development
Do you have a successful business and wonder if it would make a good franchise? We can help determine if franchising makes sense.
We love our clients, and our clients love us.
Million in Client Revenue
Jason and Susan started Franchise Planners to help families achieve the dream of business ownership. Jason helps clients find and research franchises and Susan handles marketing and client services. They live in the Dallas/Fort Worth area with their three teenage boys and two Golden Retrievers, Myla & Marzi.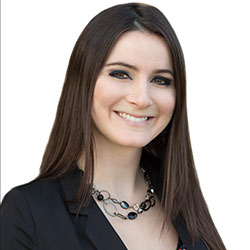 Check out the latest and greatest franchise opportunities, educational articles, and instructional videos fresh from our Franchise Planners blog.
Best Franchise Investment Under $30,000
Looking for the absolute best franchise opportunity under $30k total investment? Look no further than American Business Systems! ABS has been helping people start successful medical billing businesses for over 25 years. No royalties, no territories, no financial reporting, and earn a six-figure income in less than 12 months with only one single client. Learn […]
Get Your FREE Copy of Franchise Dictionary Magazine!